Nutrition in Rockingham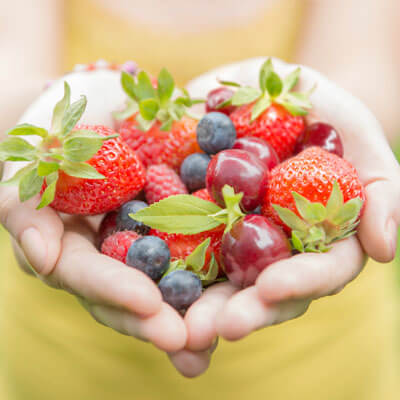 Did you know that specific vitamins and minerals are considered the building blocks to health? They include iodine, zinc, B-vitamins, selenium and Vitamins A, C, D, E and K. If you're deficient in any of these, your health can take a serious toll. With a comprehensive micronutrient analysis, we can determine whether your well-being is at risk.
Are You Getting What You Need?
Most Americans are deficient in at least one essential nutrient. The U.S. Department of Agriculture and the Centers for Disease Control state that half of Americans don't get enough magnesium, Vitamin C or Vitamin A. An astounding 70% of the elderly and people are deficient in Vitamin D. Moreover, 90% of people of color aren't getting the Vitamin D they need.
FAQ
Do I need a micronutrient analysis?
Everyone should have this analysis done periodically. If you have any symptoms that indicate a nutrition-related deficiency, you should have one done immediately. Examples of these symptoms include
Decreased immunity
Depression
Fatigue
Loss of appetite
Poor memory
Weakness
What will occur during my micronutrient analysis?
You'll meet one-on-one with our nutritional evaluation team at
Murphy Chiropractic and Wellness, P.A.
. Together, you'll determine which micronutrients you may have deficiencies in. Then, we'll devise a plan to replenish them to their optimal levels.
What if you find that I am deficient in any micronutrients?
We'll help you to create a strategy to address your deficiency. Your plan may include lifestyle modifications, dietary changes and nutritional supplements. When you have your consultation with us, we'll tell you exactly what will help you most.
Do you carry nutritional products in your office?
Yes! You can get products and supplements directly from us. These products include ones that will promote your bone health, support your joints, enhance your body-mass index and more.
Get Started Today
Let's work together to improve your health. Contact us today to schedule your initial appointment!
CONTACT US »
---
Nutrition Rockingham NC | (910) 817-7126