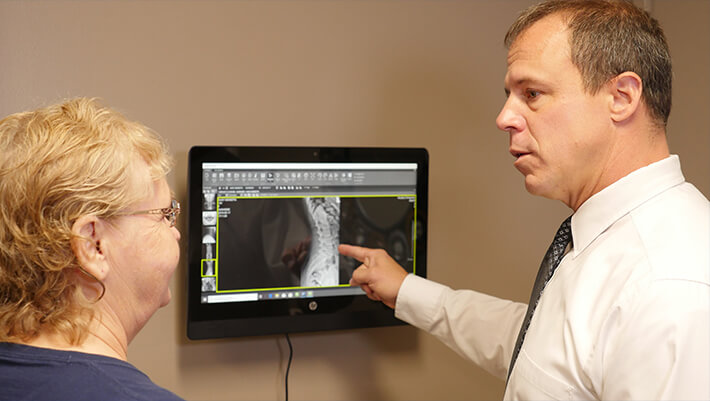 Discover Five-Star Care at Murphy Chiropractic and Wellness, P.A.
Our patients are the heart of everything we do. Murphy Chiropractic and Wellness, P.A. is a warm, inviting space with the latest diagnostics and state-of-the-art technology. We want to make sure you get the precise care you need and have your problems fully addressed. Rockingham Chiropractor, Dr. Jerry Murphy and his team are proud to serve their community and Hamlet with natural health care.
Each patient deserves the best every time they visit us. We'll work hard to deliver a superior experience to you!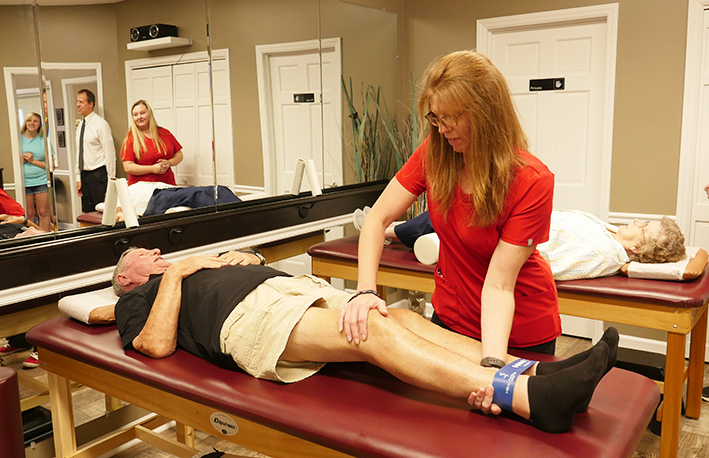 You Can Count on Us
to Keep You Informed
We understand the importance of transparency. When it comes to your health, you need to be fully informed. At our office, you'll know what to expect from day one. We'll tell you what the problem is, how long we think it'll take for you to feel better and the types of therapy you require. If we don't believe we're the right place for you, we'll tell you immediately.
No matter what your goals may be, we are here to serve you. Your individual plan will be based on achieving your desired outcomes.