Laser Therapy in Rockingham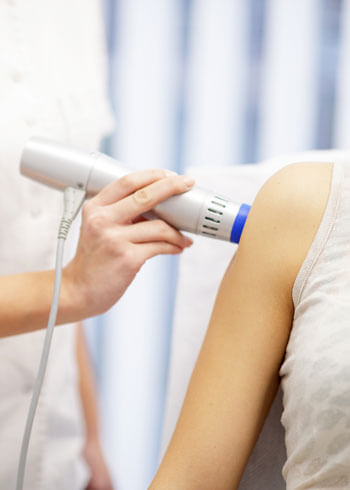 Class IV laser therapy is the use of laser energy to penetrate damaged tissue to accelerate tissue and nerve cell regeneration. Penetrating at four different wavelengths, laser energy creates a photochemical response that promotes and optimizes the healing process.
Laser therapy stimulates cells causing increased production of a cellular enzyme that is critical in the production of ATP. By increasing ATP, laser energy accelerates cell metabolism. Creating new blood vessel formation, decreasing pain, and relaxing muscle.
Arthritis
Bone spurs
Plantar fasciitis
Tennis elbow
TMJ
Post Surgery Healing
Back Pain
Bunions
Sciatica
Carpel Tunnel
Runners Knee
Shin Splints
Neck Ache
---
Laser Therapy Rockingham NC | (910) 817-7126